Be it forged alloy steel or powdered metal, OSG has specifically engineered threading, drilling and milling solutions for each and every application.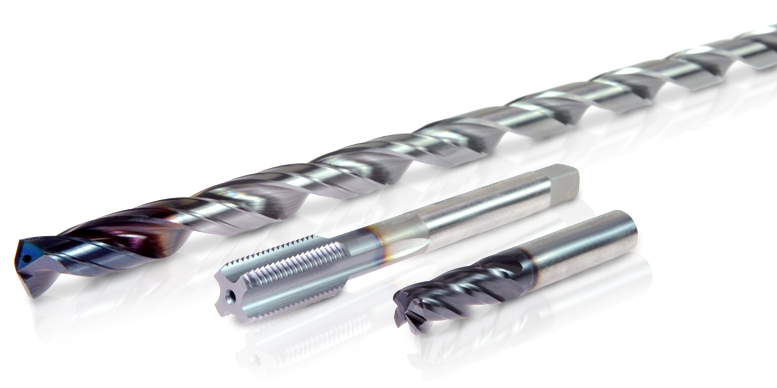 1. WDO DRILL

WDO 30D: Versatile coolant-through carbide drill series designed to excel in a variety of materials and applications.
2. A TAP
A Tap: Premium taps made from powdered metal, suited for a wide range of applications and industries.
3. HYP-HI-(W)EMS END MILL
HYP-HI-(W)EMS: Variable geometry end mill series for difficult to machine materials.
4. PHP DRILL
PHP: OSG PHOENIX high performance drill series.