Cobalt chrome remains one of the more difficult to machine material, particularly when milling, due to its extremely abrasive characteristics. The key to success is reducing chatter, and resisting heat via friction while maintain cost performance on the tool itself. OSG's WXL and WXS series end mills achieve these three keys to success.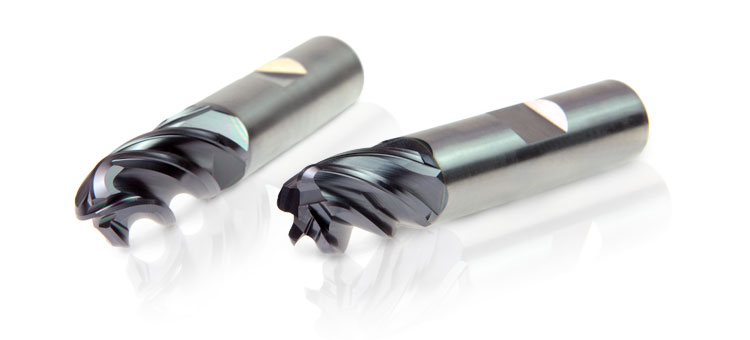 1. WXS-CRE END MILL
HY-PRO® CARB VGx: Variable geometry end mill with capabilities of chatter free, high performance machining.
2. WXL-LN-EBD END MILL

WXL-LN-EBD: VHM bolneus long-necks voor hoge performance freesbewerkingen.