As the need for weight reduction, energy efficiency and lower emissions grow, so does the utilization of aluminum. OSG offers a variety of innovative cutting tool technologies specifically designed for aluminum applications.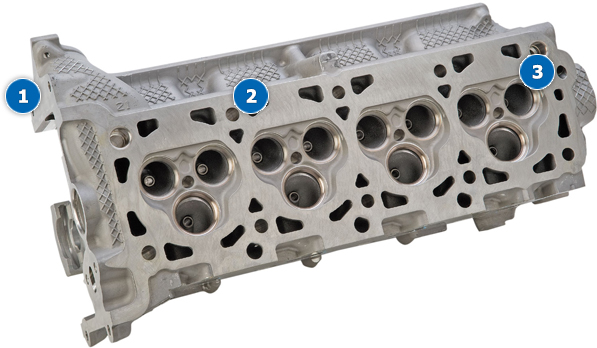 1. VP-DC TAP

VP-DC: Premium design for cast iron and cast aluminum.
2. TRS DRILL

TRS: Revolutionary 3-flute coolant-through carbide drill series for steels.